Training Modules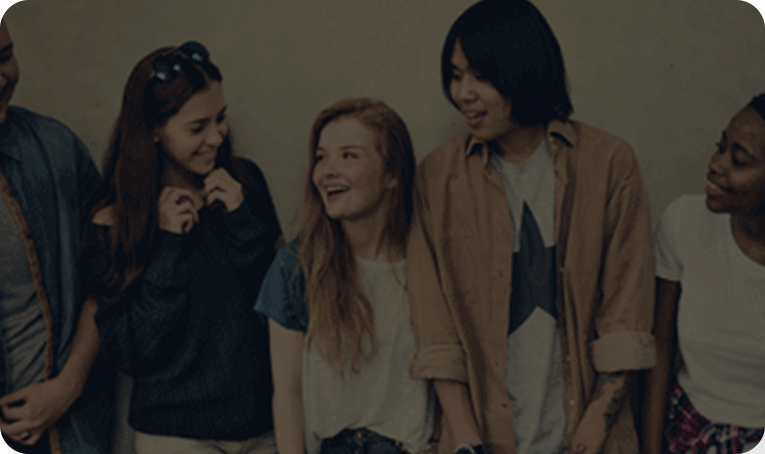 About Wraparound
High Fidelity Wraparound (HFWA) and Motivational Interviewing Informed Wraparound (MiiWrap ®)
High Fidelity Wraparound (HFWA) is a team-based planning process intended to provide individualized, coordinated, family-driven care that will meet the complex needs of children, youth, adults and families.
HFWA was originally developed by Portland University, and is a coaching and facilitation model that mobilizes the collective action of a committed group of family, friends, community, professional, and cross-system supports resulting in the creation of a plan of care for an individual or family. It is an evidence-based model that has proven incredibly effective throughout the social work field across North America and has been government mandated in over 40 states.   (high level outcomes/ ROI)
The model can be modified and embedded into existing programs in part or whole with incredible outcomes in the lives of clients and communities.
 It has been proven to achieve the following:
Reduces the length of government involvement

Increases indicators of long-term health and well-being

Helps facilitate behavioral change

Increases connection with family, friends and community for vulnerable individuals

Decreases high risk behaviours and activities (substance use, crime, exploitation, etc.)

Increases goal attainment (employment, school, independent living)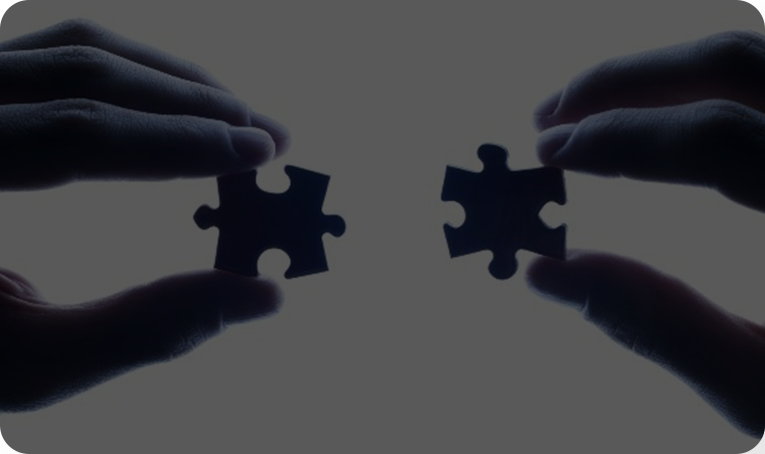 About

Motivational Interviewing Informed Wraparound (MiiWrap)
MiiWrap was developed by Vroon VanDenberg LLP and enhances the wraparound with the mindset, relational communication, and change communication skills of Motivational Interviewing.   
Motivational interviewing is designed to elicit behavioral change by helping individuals explore their own thoughts and feelings towards change.  HFWA provides a clear process and structure for facilitators to of help individuals and families move towards their goals.   
Together, they are a life changing combination.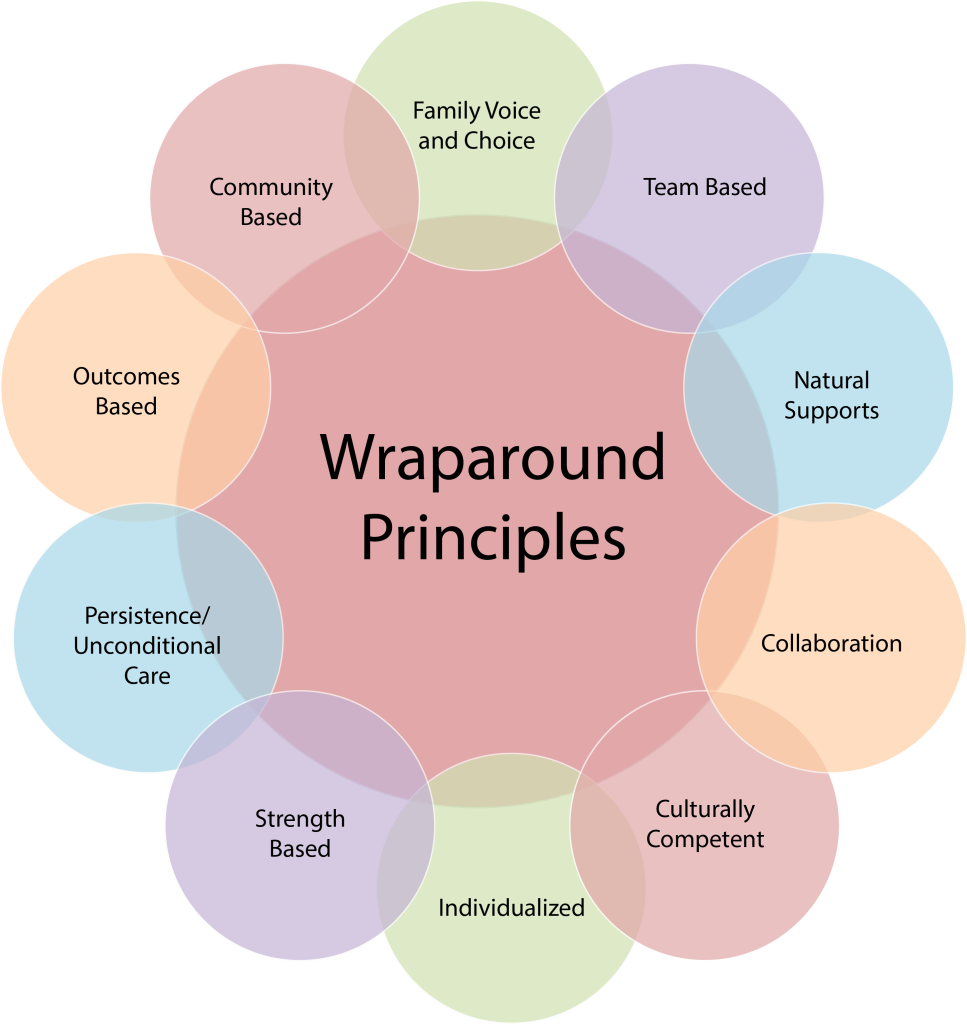 Coaching and Credentialing of High-Fidelity Wraparound (HFWA) and/or MiiWrap
Coaching is provided by fully credentialed coaches who have met fidelity requirements and adhere to evaluation and outcome measurements as outlined by Vroon VanDenberg LLP.  
Our Coaches will follow the principles and phases of wraparound to help organizations become proficient and, if desired, credentialed.